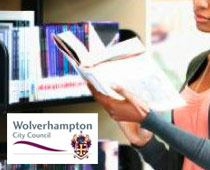 Black History Month at the Library
Saturday 1st - until - Monday 31st October 2016
Opening times vary across libraries
Libraries around the West Midlands mark Black History Month by promoting books on Black history and culture.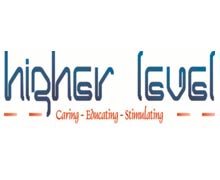 Annual Black History Quiz
Saturday 1st October 2016
Heritage Centre, Clifford Street, Wolverhampton, WV6 0AA.
Higher Level World invite all to this year's Wolverhampton's Black History Quiz. We always welcome new participants.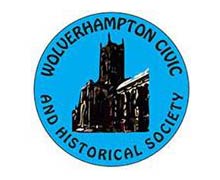 The Life and Work of Enrico Stennett
Wednesday 5th October 2016
Blakenhall Community Centre,The Old School.
Enrico Stennett worked as a youth officer then Community Relations Officer for Wolverhampton in the 1980s.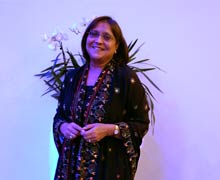 Mentoring Benefits for Well-being
Thursday 27th October 2016
University of Wolverhampton, Room MK045 Lecture Theatre (George Wallis MK Building), Wulfruna Street, WV1 IDT.
This talk will focus on the benefits of mentors to gain an insight and meaningful approach to developing oneself.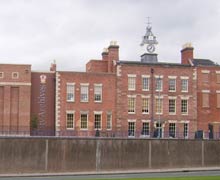 Wolverhampton Local History Fair
Saturday 29th October 2016
Molineux Hotel Building, Whitmore Hill, Wolverhampton, WV1 1SF.
BLHCAP manages documents covering all aspects of the histories of Black and South Asian people in Wolverhampton.