Attractions - Places of Interest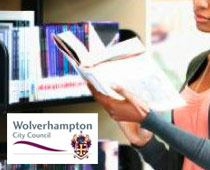 Black History Month at the Library
Saturday 1st - until - Monday 31st October 2016
Opening times vary across libraries
Libraries around the West Midlands mark Black History Month by promoting books on Black history and culture.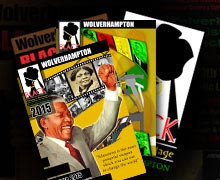 Black History Month Launch
Friday 30th October 2016
Heritage Centre, Clifford Street, Wolverhampton WV6 0AA.
Black History Month will be launched at the Heritage Centre. The theme this year is 'Working Together to Preserve Our Heritage.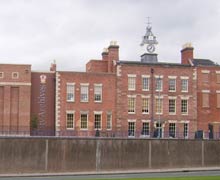 Wolverhampton Local History Fair
Saturday 29th October 2016
Molineux Hotel Building, Whitmore Hill, Wolverhampton, WV1 1SF.
BLHCAP manages documents covering all aspects of the histories of Black and South Asian people in Wolverhampton.