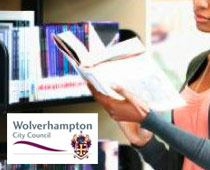 Black History Month at the Library
Saturday 1st - until - Monday 31st October 2016
Opening times vary across libraries
Libraries around the West Midlands mark Black History Month by promoting books on Black history and culture.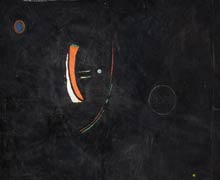 Back to Black
Saturday 1st - until - Monday 31st October 2016
Wolverhampton Art Gallery, Lichfield Street, WV1 1DU.
Black artists from or linked to Wolverhampton have made a huge impact on Black and British arts from the 1980s to the present day.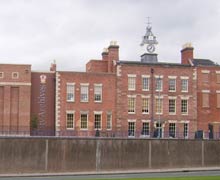 Wolverhampton Local History Fair
Saturday 29th October 2016
Molineux Hotel Building, Whitmore Hill, WV1 1SF.
BLHCAP manages documents covering all aspects of the histories of Black and South Asian people in Wolverhampton.