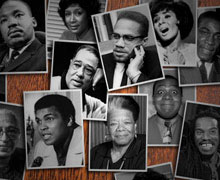 Black History & Heritage Wolverhampton
Black History & Heritage plays an important part in bringing people of all cultures together, by giving people in our community the opportunity to explore and learn more about Black History.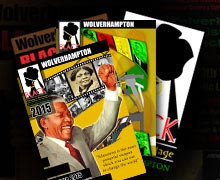 Black History Month 2016
The theme for Black History Month 2016 in Wolverhampton is 'Health & Wellbeing'. This year in addition to promoting events with a specific focus on Black history, we also highlight events focusing on Black people and Health.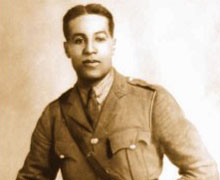 Black Wulfrunians
We look at some of the Recognition & Achievements of Black Wulfrunians and highlight individual achievers that have contributed to history.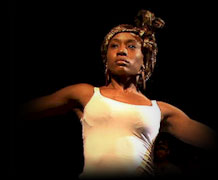 Events
A list of significant events & dates showcasing the recognition & achievements of black people within history. All these events are open to the general public.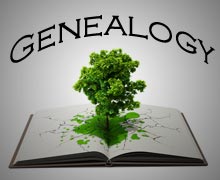 Genealogy
Family tracing and ancestry is a topic that is of interest to many people particularly those of us whose family origins are not in the UK, which would make the task in hand much easier.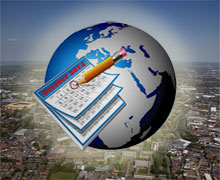 World Calender
The World Calendar allows you look back in time at hundreds of significant past events & dates relevant to the history of peope of Black African descent worldwide.