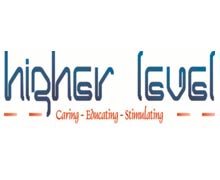 Annual Black History Quiz
Saturday 1st October 2016
Heritage Centre, Clifford Street, Wolverhampton, WV6 0AA.
Higher Level World invite all to this year's Wolverhampton's Black History Quiz. We always welcome new participants.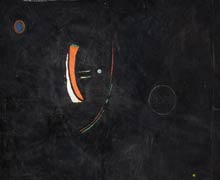 Back to Black Workshop
Saturday 1st to Monday 31st October 2016
Wolverhampton Art Gallery, Lichfield Street, WV1 1DU.
Black Art schools workshop inspired by our display Back to Black showcasing the art gallery's important and powerful collection.