Annual Black History Quiz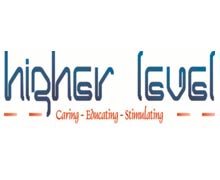 Annual Black History Quiz
Organiser:Higher Level World, 1 St Jude's Road, Tettenhall, Wolverhampton, WV6 0EB.
Saturday 1st October 2016
Higher Level World invite all to this year's renewal of Wolverhampton's Black History Quiz. We always welcome new participants. If you feel that you can lift the trophy, or if you just want to enter to enjoy and to learn more then contact the organizers.
Annual Black History Quiz
Saturday 1st October 2016
Heritage Centre, Clifford Street, Wolverhampton, WV6 0AA.
Time: 8.00pm – Late
Cost: Free
Disabled Access: Yes
Open to Public: Yes


For further information contact: Higher Level World on 0845 467 6595
and leave your name and contact details